Team-Based Time-Tracking Mode
Rather than equip each and every employee with a smartphone for time-tracking, Team-Based Time-Tracking Mode allows to define team-leads who will be the sole users of mobile devices for time-tracking. In Team-Tracking mode, team-leads confirm entire blocks of time that they and their team-members have worked on a particular project or construction site. The application will prefill each team-member's regular work-hours but values can be adjusted by the lead before confirmation and team-members can also be entirely skipped if need be.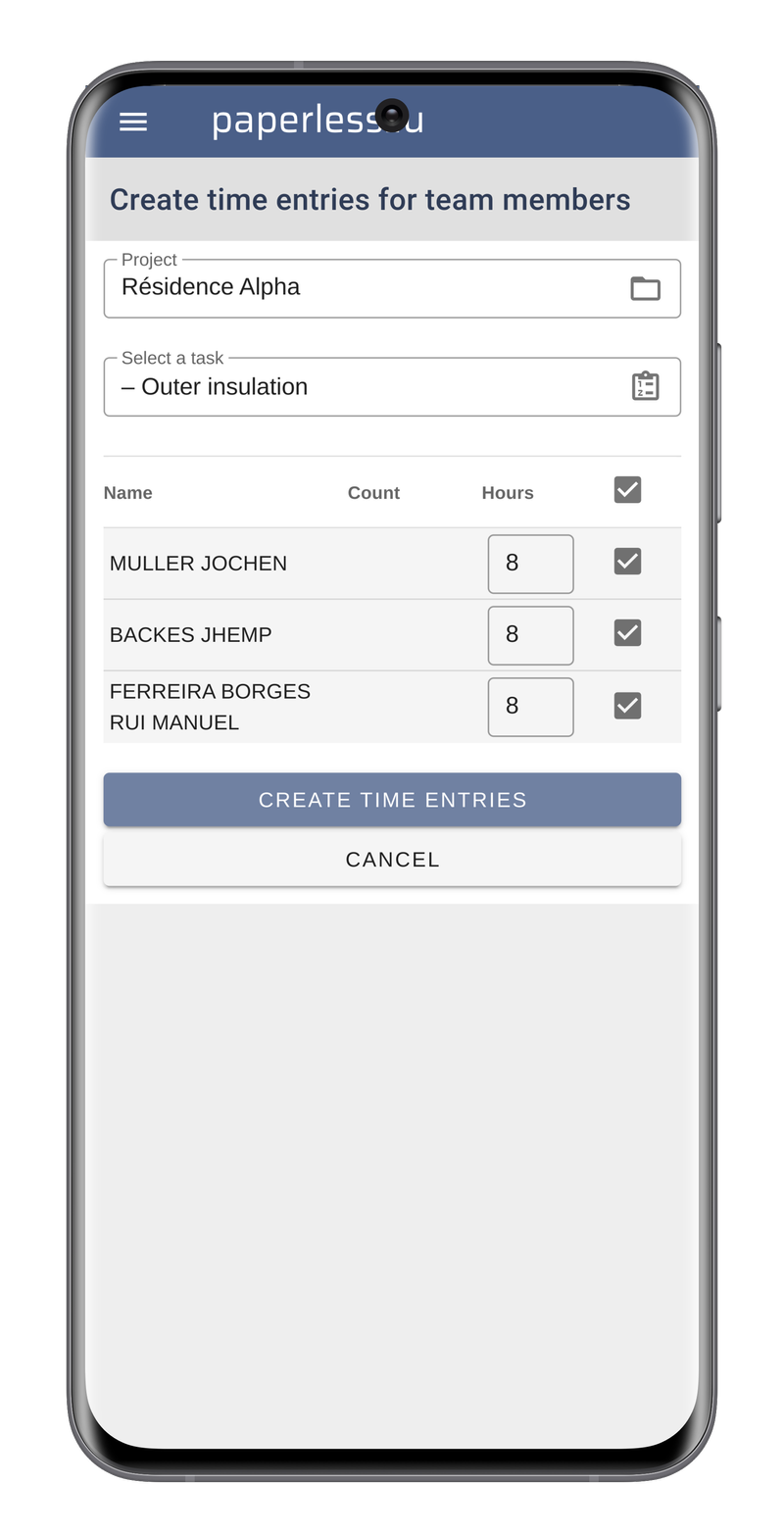 Team-Members, assemble!
Sometimes though, defining teams in advance or for longer periods just isn't practical. Especially in construction companies, and even more so over the past couple of year with COVID throwing a spanner in the works, teams-members have a tendency to change frequently, with people heading over to those teams where they are most urgently needed that day. For such cases, we introduced a new feature called Ad-Hoc Teams: Rather than predefining an entire team, a single employee is elected as a team-lead, but not assigned any members. (But fear not, the person has nothing to fret about.)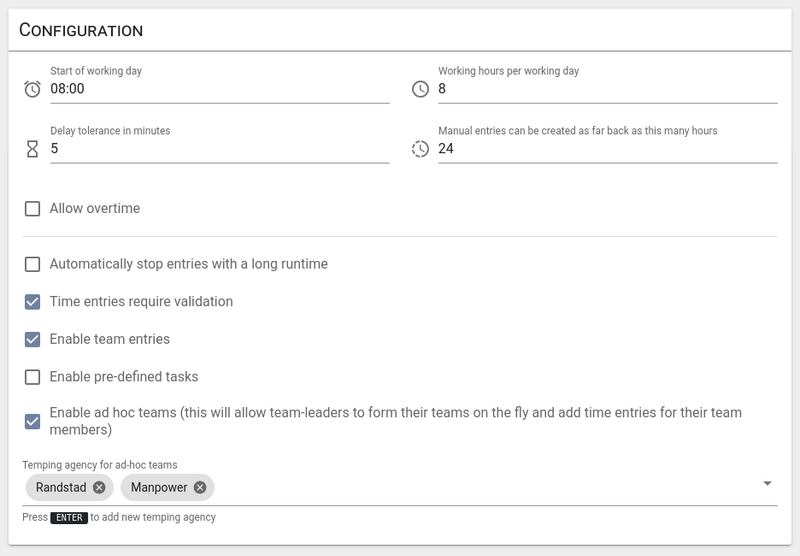 With the Ad-Hoc functionality enabled, team-leads may now assemble their teams on the fly by selecting from all eligible members of that company. In addition to fixed contract employees, we also added the possiblity to define interim agencies and gave team-leads the possibility to select from and specificy the exact number of team-members for each agency. While this information will not flow back into your payroll accounting, it will be useful to evaluate project cost. Once the team has been built, time-tracking works just the same way as in the regular team-based mode by defining or confirming the amount of hours each team-member has spent working on a particular project.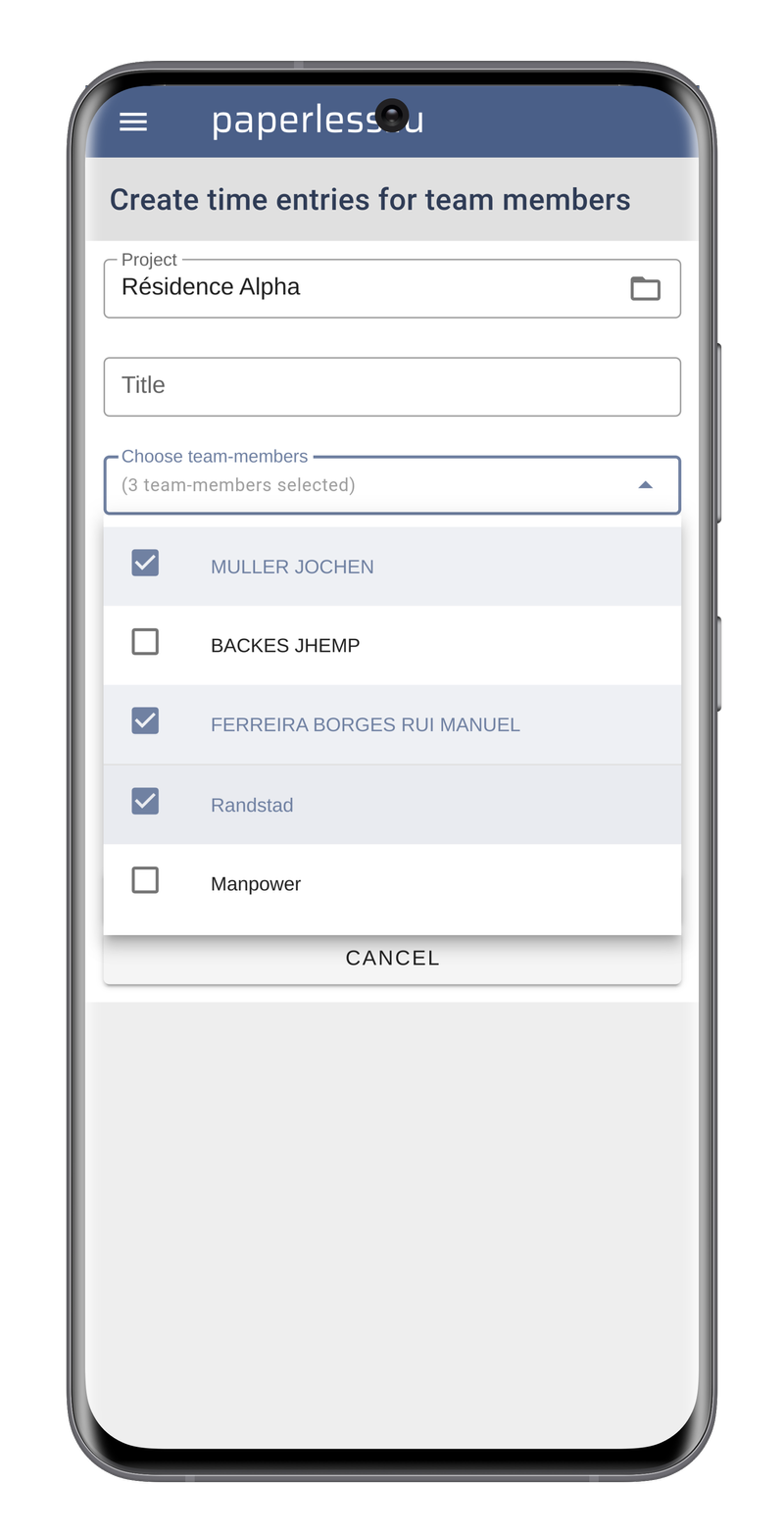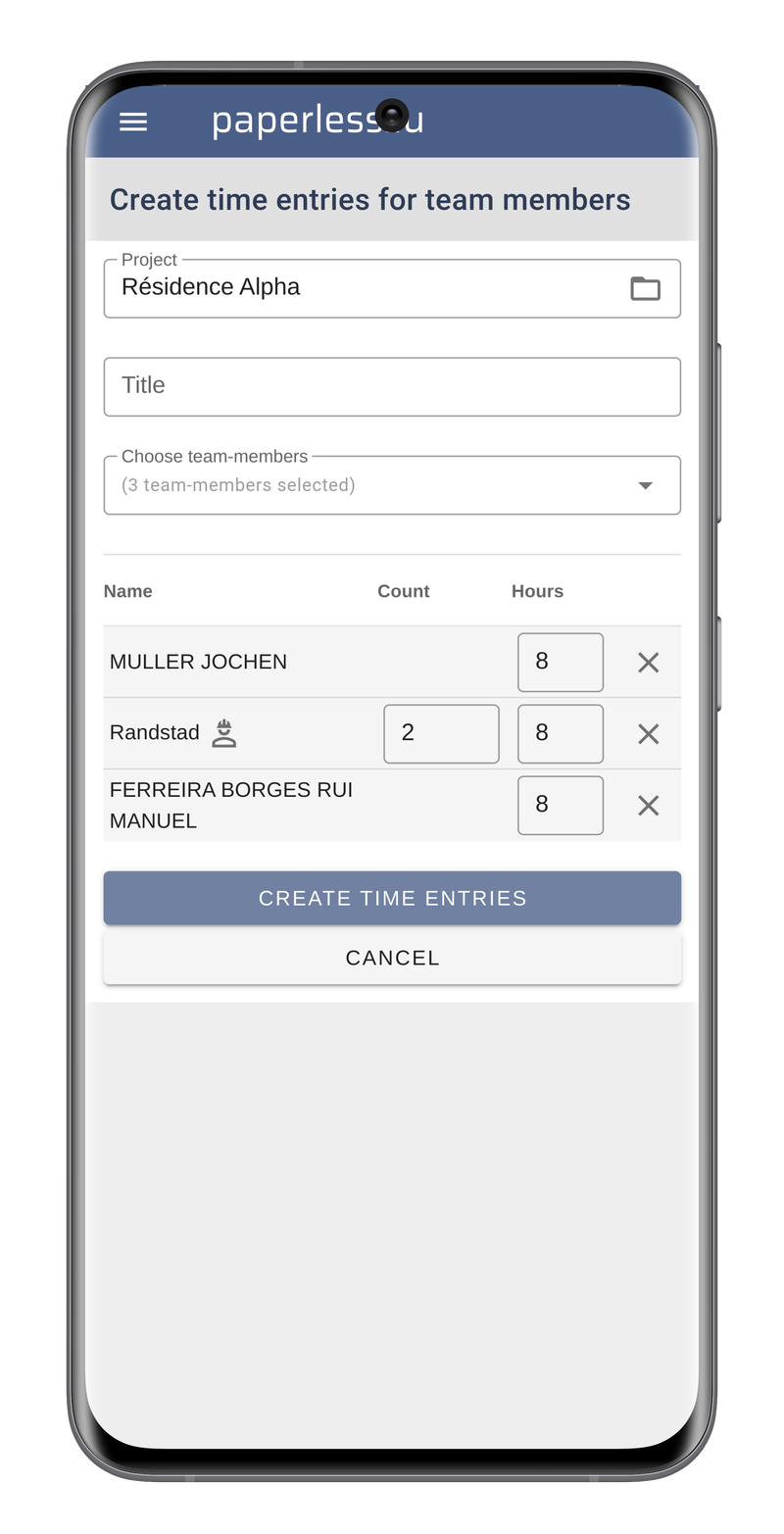 It's in the Details
Other than the three new features described above, paperless.lu's 1.6.78 release brings a number of improvements made either under the hood to improve performance, or changes to the UI that improve your user experience (UX).
One of those changes is closely related to Time-Tracking: Hierarchical pre-defined tasks. Whereas there could only be one level of tasks when we first released this feature with version 1.6.77, tasks can now be hierarchival.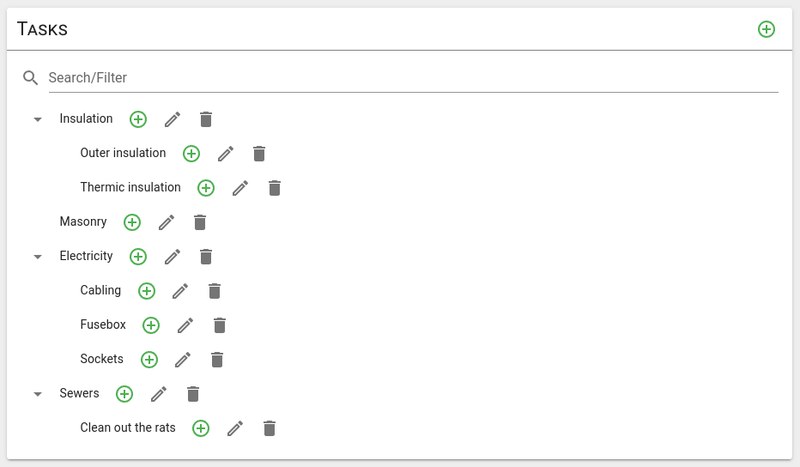 We all-around improved support for imports from Telindus Apsal, most notably for remuneration certificates, employees, week-templates and payslips. Since Apsal offers a lot of customization options, many variants exist out there, but we're gradually improving our importers to be able to deal with whichever variation we encounter.
We improved support for all types of payroll-related documents in either French, German or English and adapted our remuneration tax importer to correctly handle the Crédit d'impôt énergie (CIE) tax credit.
For users of our Kurono mobile web application, we improved both asset delivery and caching. The effects of that are that updates are applied much faster, the app will load faster in general and use much less mobile data during updates. And for those who use this functionality, geo-location has become more precise than it used to be. This resolves an issue where Kurono might have reported an earlier location when starting or stopping a time-entry.
And finally, staying in the area of performance, we also improved the speed of communications with our storage back-end.